Discover a world of knowledge, inspiration, and expertise.
Learn from the best
Improve your knowledge
Read our latest articles
Watch our latest videos
Be inspired!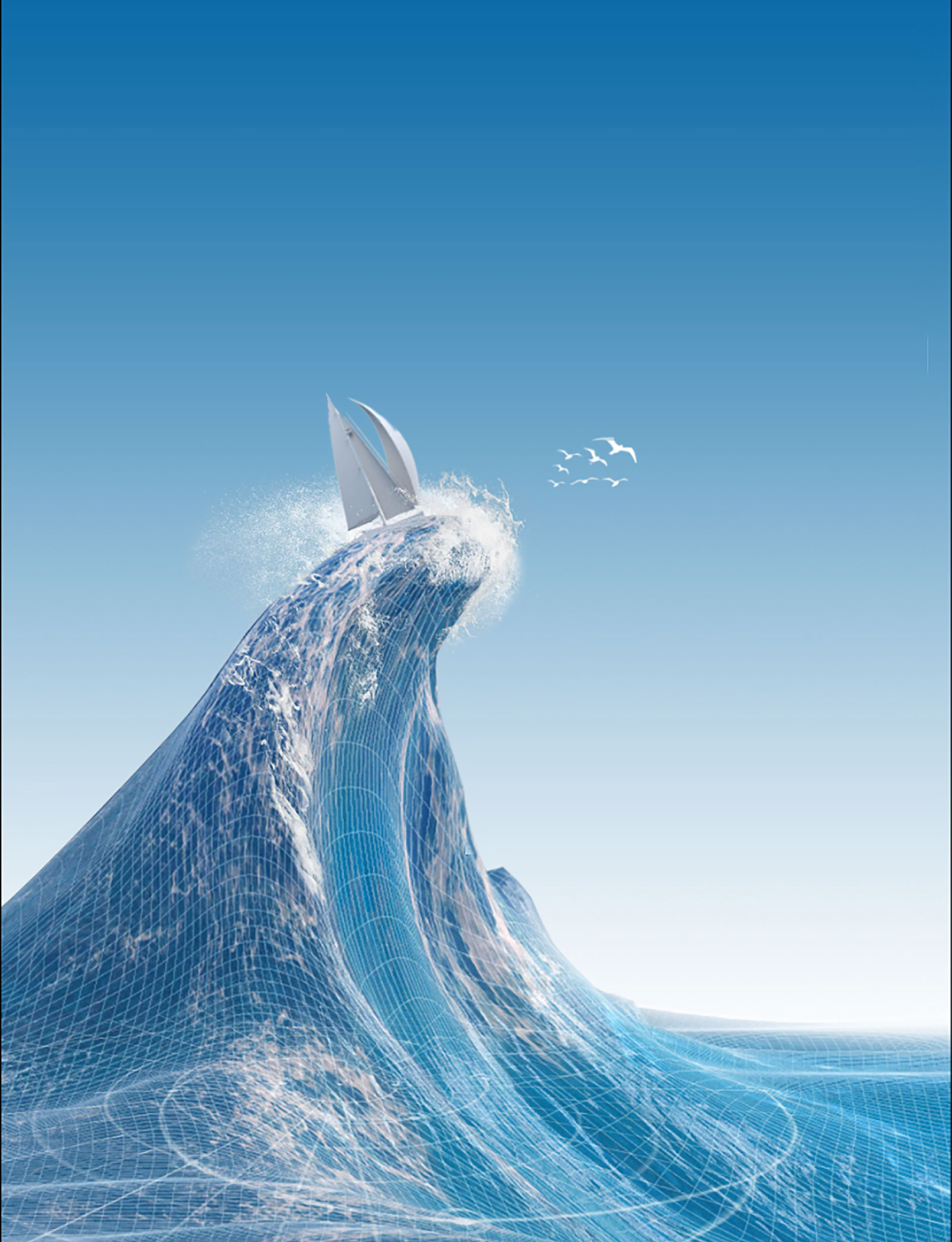 On the high seas, 64% of ship sinkings are due to a single phenomenon. They're not caused by mechanical defects, nor crew error, but by "rogue waves." These monsters, which can tower over 100 feet tall, form under certain nautical conditions and when large waves combine to magnify their strength. They can swamp even large container vessels, although prepared captains know when the seas are ripe for the danger.