All of your executive development needs in one place
At Teleportec, we help leaders face the future with confidence. We know that executive teams have unique needs in staying ahead, gaining knowledge, improving skills, and effective management. Whether it's about strategy, leadership, or innovation, Teleportec creates personalized programs to make your business ready for the future.
We believe that one-size-fits-all approaches don't work well for leadership development. We start by understanding your organization's goals, culture, and your executives' strengths and areas for improvement. We work closely with your team to create customized learning experiences that align with your strategic objectives.
Tailored to the specific needs of your executive leadership teams, we design customized programs and a variety of learning experiences. Ensuring your organization has access to the latest content and top-notch speakers, facilitators and experts, all curated to meet your specific needs.
SNAPSHOT OF PAST PROGRAMS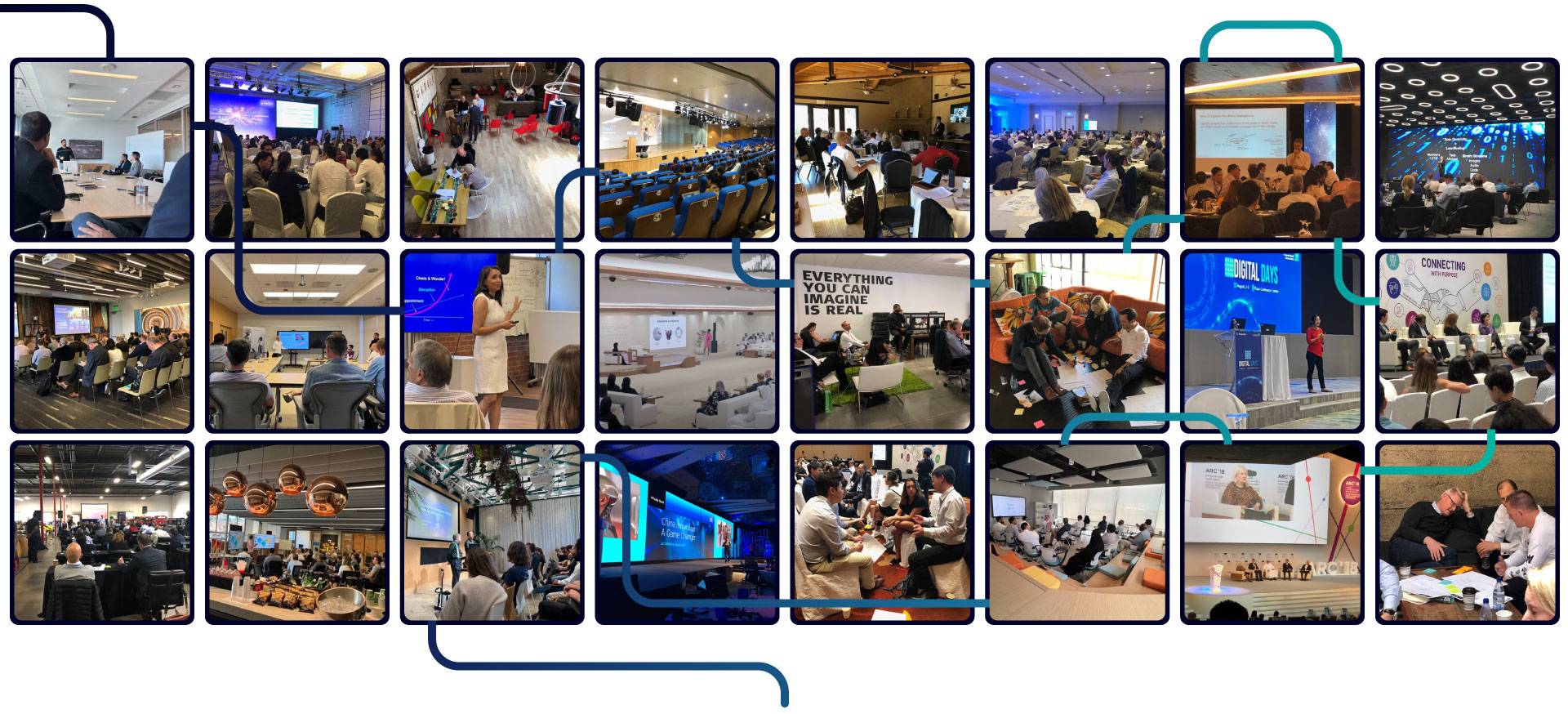 We find, select and curate the best in the world: business advisors, science researchers, technology experts, keynote speakers, and motivational speakers.
Our speakers and Advisors aren't just speakers—they're our partners. We collaborate closely with some of the most innovative and creative minds across various industries, including key innovators of today and tomorrow. 
Ensure your business is future-ready! Be the disruptor, not the disrupted. Successfully digitize and scale. Stay updated with cutting-edge future tech. 
Welcome to our orbit.
Our business solutions are designed to support progress, innovation and expansion. The tools and strategies that form part of these solutions are handpicked by our team of expert consultants to aid growth in a variety of settings. By implementing clear insights and cutting-edge technology, we are in a unique position to support and empower you and your business.
Your one-stop shop for Global Strategy, Leadership, Innovation, and more!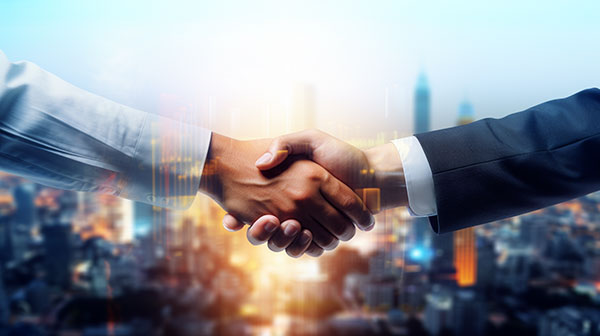 Learn about our company, what we stand for, and what makes us tick.


At Teleportec, we specialize in guiding your business and its leaders towards a more promising future.
We excel at identifying and addressing your most urgent business concerns.
Leveraging our deep industry insight, technological capability, and functional expertise, alongside our extensive global network of specialists, we equip you with the insights and tools necessary to transform these challenges into opportunities and open up new avenues for your business.

































If you're interested in partnering with us be sure to contact us using the form below
"Teleportec have revolutionized the way we do business! The collaboration with the speakers has been hugely beneficial in our drive for innovation and positioning to become disruptors in our industry. Our preparedness for the future of our business comes from their deep understanding of the relevant issues that we face in the evolving landscape of our industry."
"We have had an extremely beneficial experience with Teleportec and they have shown that they are dedicated in assisting organizations to achieve their potential. They provided us with tailored programs which showed that they understand our goals and culture. We have been able to successfully digitize and scale our business as well as stay abreast of future technologies through our association with Teleportec."
"We partnered with Teleportec in order to ensure that we are fully prepared for the future of our business. Their speakers are incredibly knowledgeable and have become partners that help us navigate the unique challenges which we face internally in our company. Engaging their services has changed the way we perceive our organizational growth."
"Our association with Teleportec has enabled our business to transform into an organization that is forward-thinking. They helped us to address the concerns we had for the future of our business. We have been able to integrate the complexities of digitizing in order to achieve our goals. We faced many obstacles prior to working with Teleportec, but since we adopted and implemented the initiatives they created for us our business is thriving and growing."
"We had ongoing issues with our company culture and adaptability which led to reduced output. With the guidance of Teleportec, we have managed to view our business with a fresh perspective and effect the changes necessary to turn our business around. We worked with incredible speakers from Teleportec that customized programs for us, allowing us to adapt, innovate and become proactive regarding the rapid changes in the business area we are in."
"Working with Teleportec was the one of the best decisions we've made as a company! Our internal programs were completely revitalized and the momentum we struggled with became attainable and easily achieved. Our staff became excited about the redefinition of our goals and they had the very best speakers focusing on our unique needs. If you need to change the way your business operates, collaborating with Teleportec would definitely be the best decision you could make!"
"Teleportec have worked with us to profoundly alter all of our services and have assisted in creating enthusiasm and buy-in from our staff. We certainly did not expect the level of engagement Teleportec had with us and we feel that their contribution will have a long-lasting effect on the manner in which we do business."
"Our gratitude towards Teleportec in changing the way we perceive our organization and the people within it is endless! We engaged with top-notch speakers and their input and tailored programs have rekindled excitement amongst our staff and they now have a fresh outlook in their roles. We now have game-changing strategies that have elevated our business offering and our staff are dedicated to achieving the success we aim for."
"We engaged Teleportec to help us change the way our staff see their positions within the company. There has definitely been a big cultural shift that has had an immense impact on our staff loyalty, motivation and their productivity. The dynamic speakers have had a lasting impact on our flexibility, innovation and resilience in an ever-changing market. We now look forward to the future of our business and staff morale is at an all-time high!"
"We were experiencing high staff turnover and desperately needed to change the way we did business internally. Teleportec's speakers were able to speak to our specific needs, their expertise in our field was unparalleled. Our employees now look forward to coming to work as the environment is one of cooperation on all levels and they strive to do excel in their respective roles."
Get in contact with us today to learn more about TELEPORTEC or to enquire about our services.
Please note that by using this form you are consenting to subscribe to our mailing list & recieve further communications from TELEPORTEC.
Terms of Service & Privacy Policy