Hello! Welcome to TELEPORTEC.
As you explore our website, I hope you learn about how my personal history and the rapid pace of technological change coalesced to shape Teleportec into the unique innovation and leadership development service provider it is today.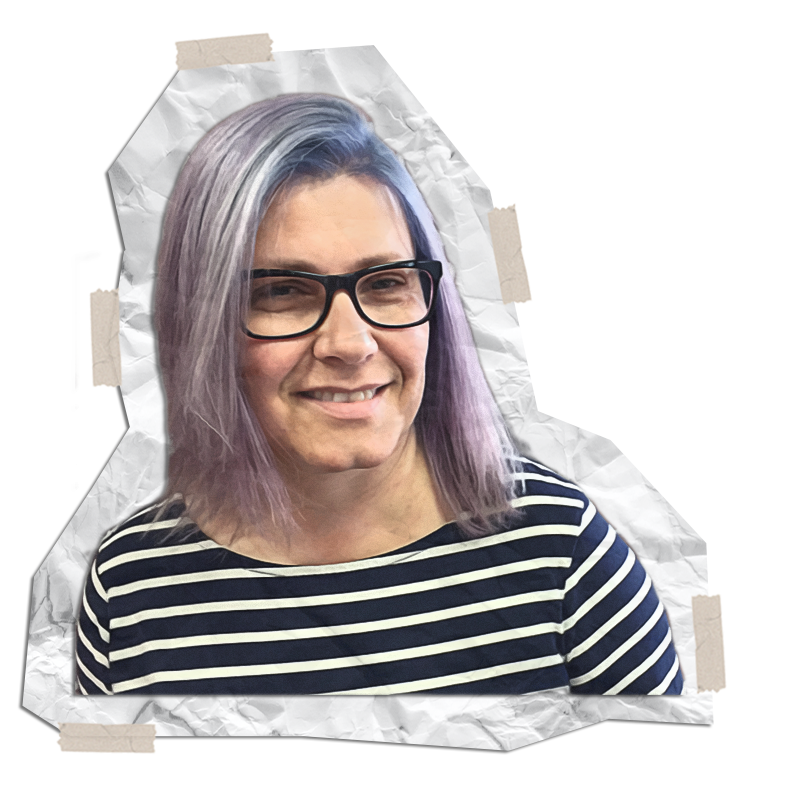 God Fornøjelse

!
Lene Andersen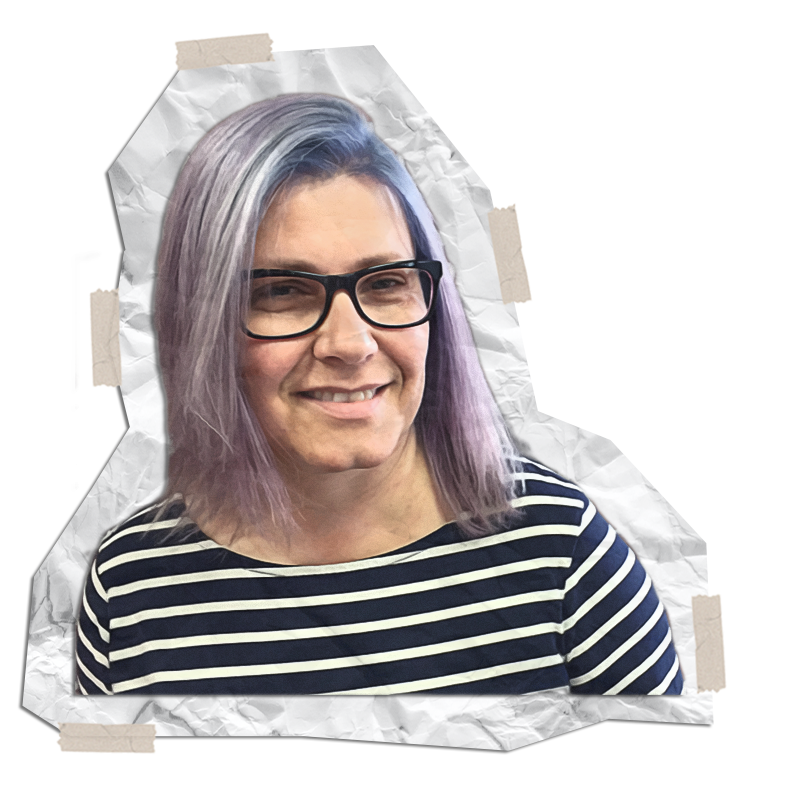 A Brief Personal History
I started my career in the IT department of a large Danish travel agency. Today, of course, many of us use online travel agents or other digital booking tools for travel planning, rendering many traditional travel agents obsolete.
When I joined the original Teleportec, it was a telepresence technology service provider that enhanced the video conference experience. Thanks to the internet and the proliferation of broadband technology, telepresence communication has now been replaced by one-click browser based video conferencing technology. 
Having twice lived through technological obsolescence, I wanted to rebuild Teleportec into an enduring business. Once I assumed ownership, I transitioned the company from being a technology service provider into a knowledge service provider. For the past two decades, Teleportec has helped companies and leaders seize opportunities created amidst rapid technological change. 
Global Connections and Service With a Personal Touch
My optimism and passion for helping leaders grab business opportunities has taken me all over the world. Earning the trust and confidence of a global client base and building a global network of subject matter experts means that Teleportec can draw upon accumulated knowledge and relationships to support your needs across sectors and geographies. 
My team and I value nothing more than client relationships and take pride in how well we treat our clients. When you engage with Teleportec, you can expect that we will listen to your needs and work collaboratively with you to craft tailored solutions that address the problem(s) you wish to address. Our work is focused but our personalities are lighthearted and flexible. 
I hope this background gives you a few reasons to get to know Teleportec better and learn about what we have to offer. Whether you are a prospective client or business partner, I look forward to exploring how we can unlock potential and create value together.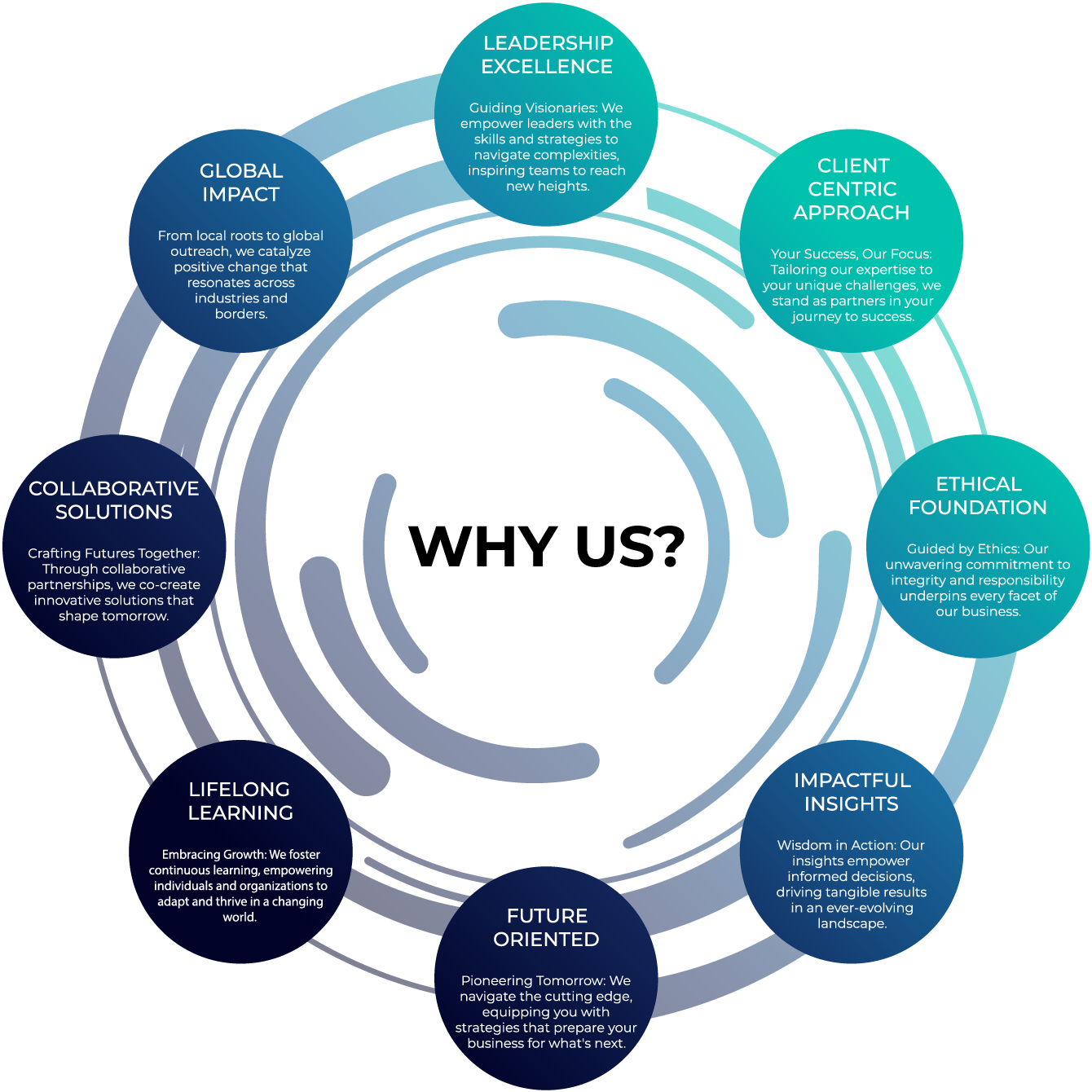 Get in contact with us today to learn more about TELEPORTEC or to enquire about our services.
Please note that by using this form you are consenting to subscribe to our mailing list & recieve further communications from TELEPORTEC.
Terms of Service & Privacy Policy